Awwwww! All Time Low drummer Rian Dawson and Cassadee Pope are now engaged – young love is so beautiful!
Dawson and Pope both shared the same photo (see below) on their social media accounts (here & here) – revealing the news.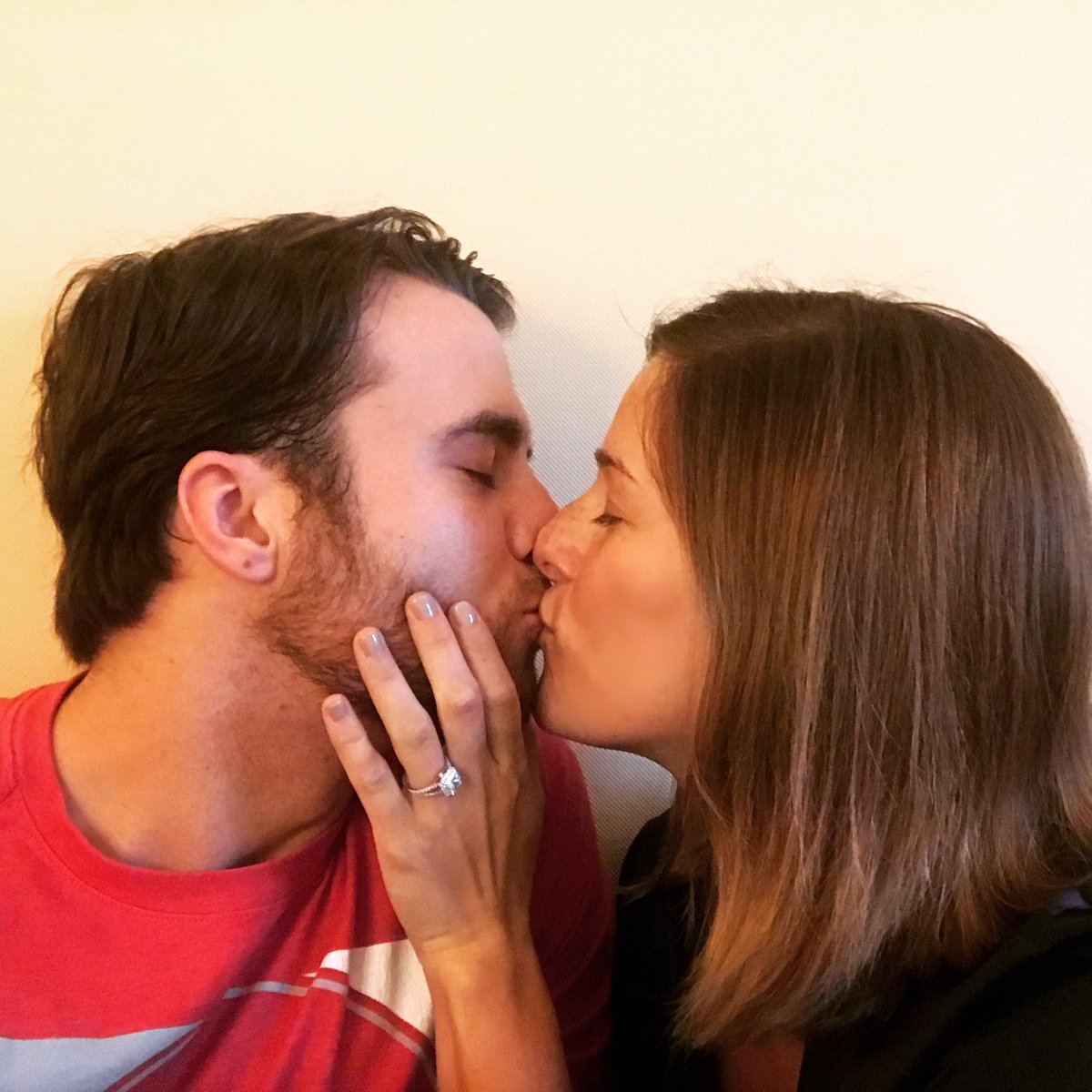 It didn't take long for the congratulations to come in from other members of All Time Low – Alex Gaskarth's tweet, Jack Barakat's tweet.
Dawson will be the second member of All Time Low to be married – Alex Gaskarth married his high school sweetheart last year.
Congratulations!